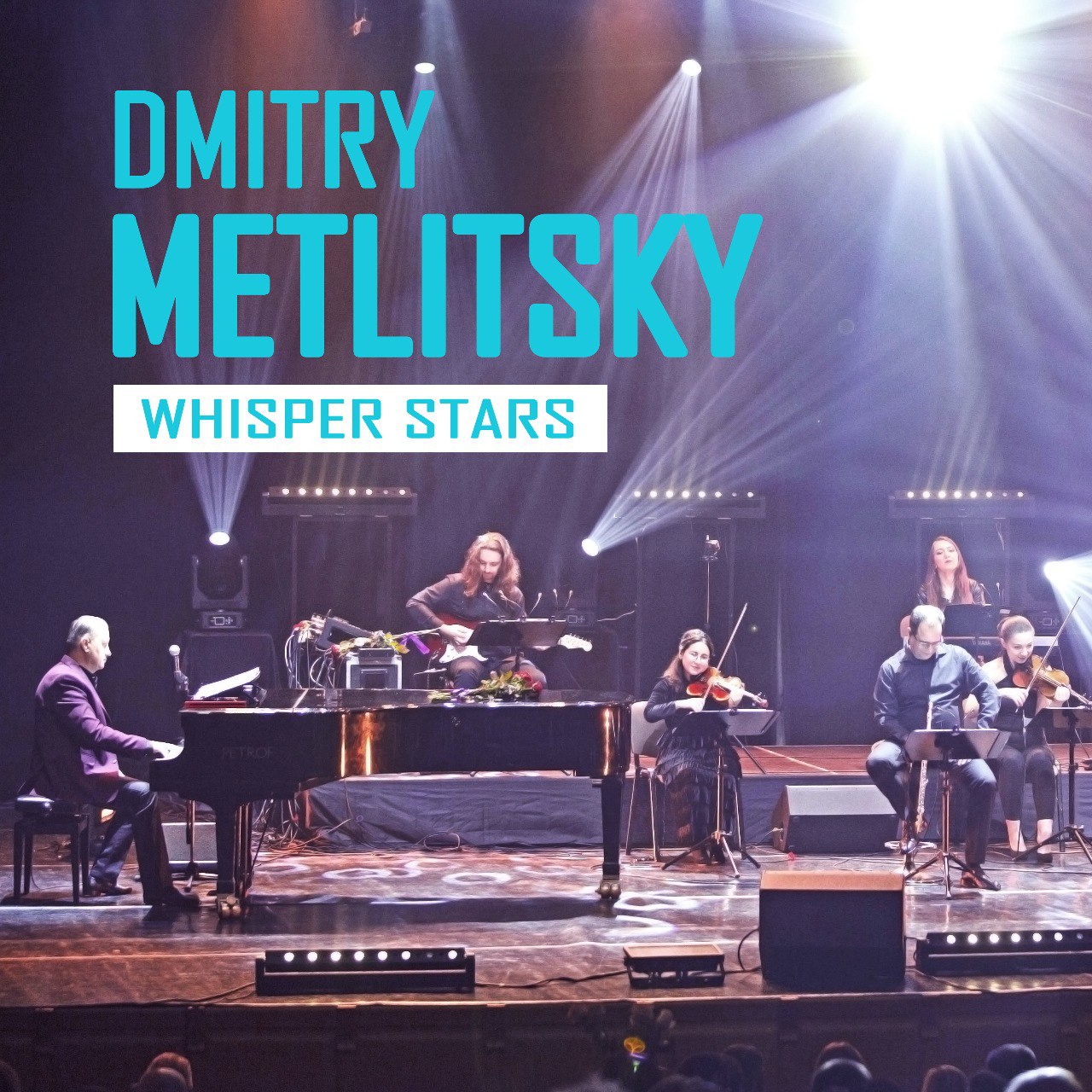 DMITRY METLITSKY -
WHISPER STARS
2009
Description of album here
Description of album here
Ⓒ2009 DMITRY METLITSKY
ALL RIGHTS RESERVED
FOLLOW DMITRY METLITSKY ON SPOTIFY
FOLLOW DMITRY METLITSKY ON SPOTIFY
AMAZING MUSIC AND POWERFUL ORCHESTRA
Magical atmosphere of music and dance
"I'm glad to present a concert where magical sound combines with dancing in a fiery harmony, a fabulous story that gives you a universe of love and passion…" said Dmitry Metlitsky.
Music that won over the hearts of millions of listeners from all over the world, performed by the best European musicians, accompanied by the stars of the world ballet show.
Amazing music and a spectacular dance show directed by world-famous choreographers. Amazing, explosive performance, exclusive dance numbers, unique orchestrations and stunning costumes will leave an unforgettable impression.
The best, legendary hits, from Vivaldi to Metallica, loved by millions of listeners, that have already become masterpieces of world music. They will be performed in unique, modern orchestrations and will allow listeners to enjoy vivid and unforgettable emotions. Magical atmosphere of music and dance – real feast for the soul and heart.
This is a unique opportunity to enjoy a spectacular show and stunning, exclusive music that has won over the hearts of millions of listeners.
Majestic, marvelous, stunning performance!